| Label | Information |
| --- | --- |
| Dates & times | - |
| Category | Adults, Kids, Teens, Tweens |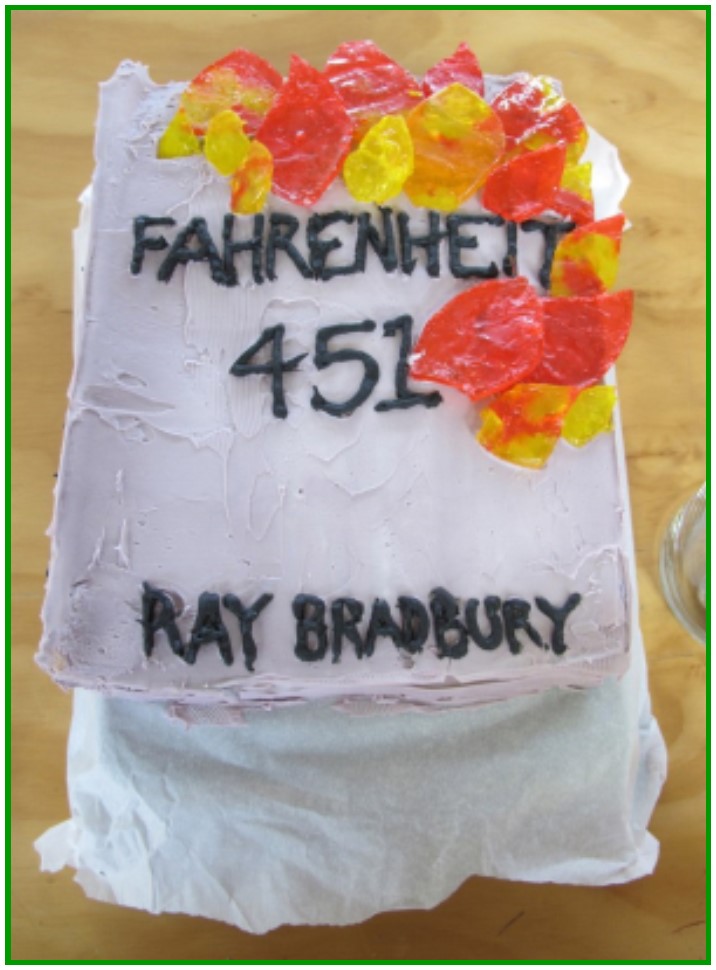 ​14th ANNUAL EDIBLE BOOK FESTIVAL 
at the Burton Public Library
SATURDAY, MARCH 26th, 2016  11 a.m. - 12 noon
 
 
Prizes will be awarded in 3 categories:
 FUNNIEST, MOST BOOK-LIKE, and MOST REALISTIC
*It can be a cake, cookie, sandwich, any form you choose - as long as it is entirely edible.*
Make your edible "book" at home and bring it to the library at 11 a.m. on the day of the festival.
The "book" creations will be judged then eaten! If you  do not wish to make a book, come anyway! There will be "books" to decorate, stories, and FUN!
For Edible Book ideas, visit our 
Burton Public Library Pinterest Board
All ages are welcome to come and enjoy the fun!
(No registration required)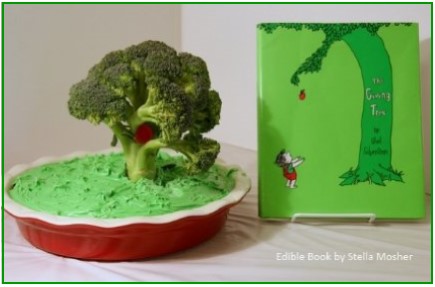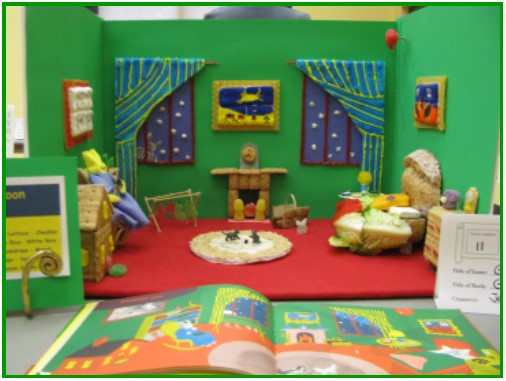 Burton Public Library 440 - 834 - 4466